100% Satisfaction Guaranteed
Comprehensive HVAC Services
Air Solutions Heating, Air Conditioning, Duct Cleaning is your premier full-service HVAC company and has proudly served the community in Island Lake, IL, Wauconda, IL, Lake Barrington, IL, Cary, IL, Crystal Lake, IL, Lakemoor, IL, Volo, IL, North Barrington, IL, Libertyville, IL, Mundelein, IL, Vernon Hills, IL, Lake Forest, IL, North Chicago, IL, Lake Bluff, IL, Park City, IL since 2012! We cover all the HVAC services you need for your residence or business including new installations, repairs, replacements and maintenance for heating and cooling systems. We also specialize in indoor air quality services and have advanced systems for proper air purification and humidification.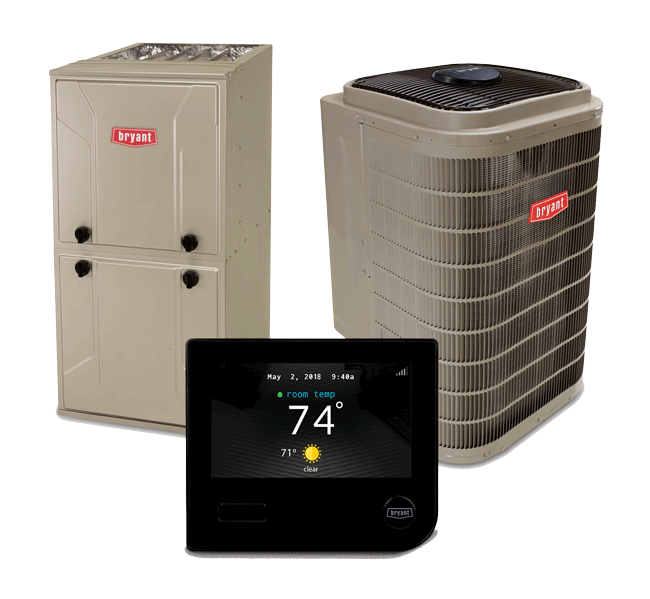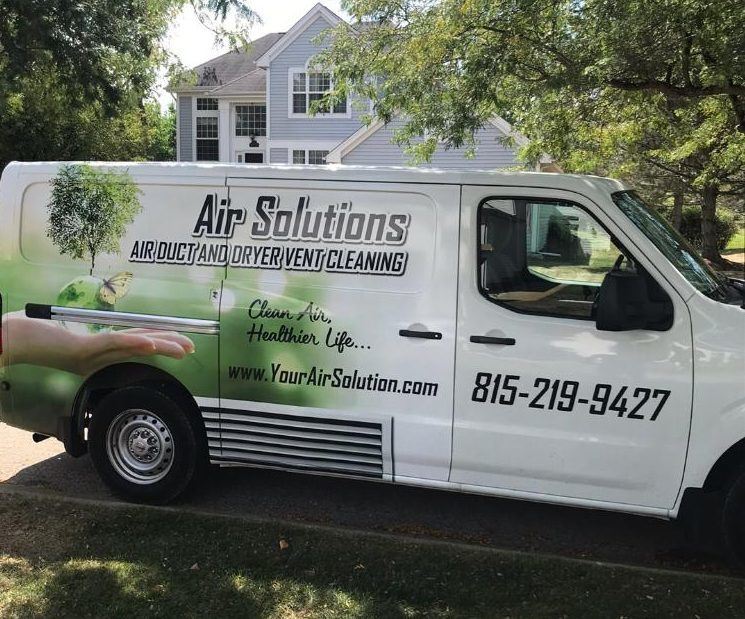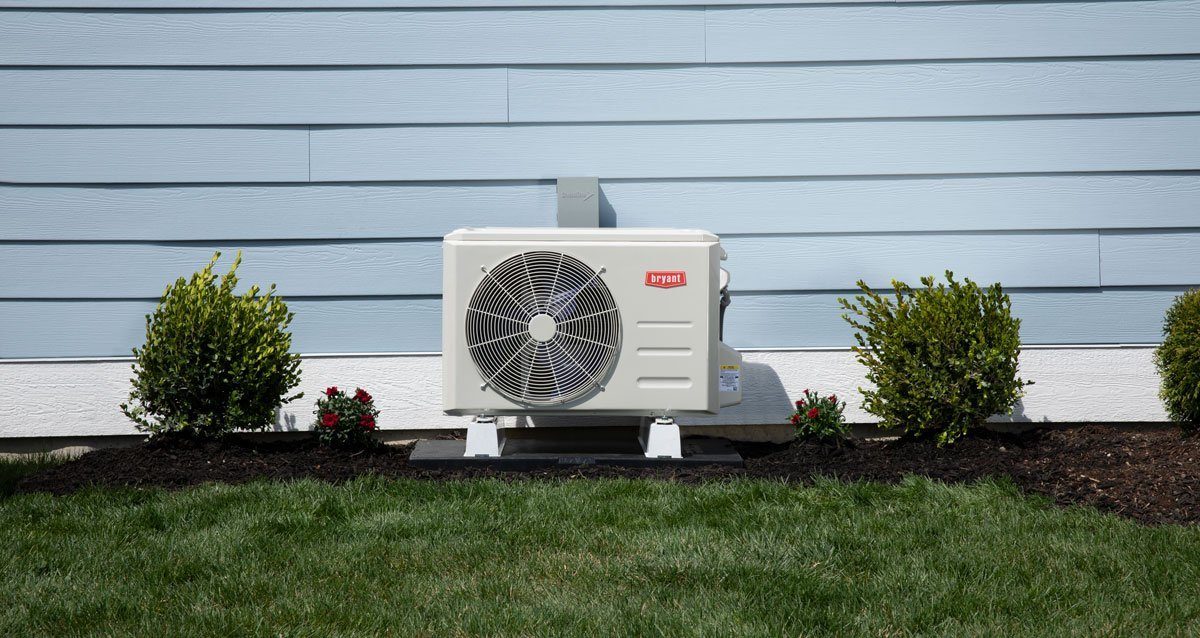 Guaranteed Professional Heating and Cooling Services
Whenever you have trouble with your heating or cooling systems, we'll be there for you during your time of need with advanced system repairs that are done quickly without ever sacrificing quality. Our skilled and trained professionals are able to take on the job with nothing but the best diagnostic equipment and industry-grade tools. There is no job that is too tough for us to handle and we guarantee results! Don't just go with the other guys that choose to cut corners and might leave you with more problems, go with the best in the business! Choose Air Solutions Heating, Air Conditioning, Duct Cleaning for all your residential or commercial HVAC services and we guarantee HVAC equipment that will last.
Reliable HVAC Services
We care a great deal about your safety and comfort at your home or professional business. We don't want to see anybody suffering in the cold weather or brutal summer seasons, our clients are like family to us. When you give us a call at (815) 219-9427, we'll put you on the schedule right away and be at your location before you know it. Our professionals will discover the problem with your HVAC equipment, give you a free quote for the repair work, and have you go on about your day with perfect comfort, superior air quality, and 100% satisfaction!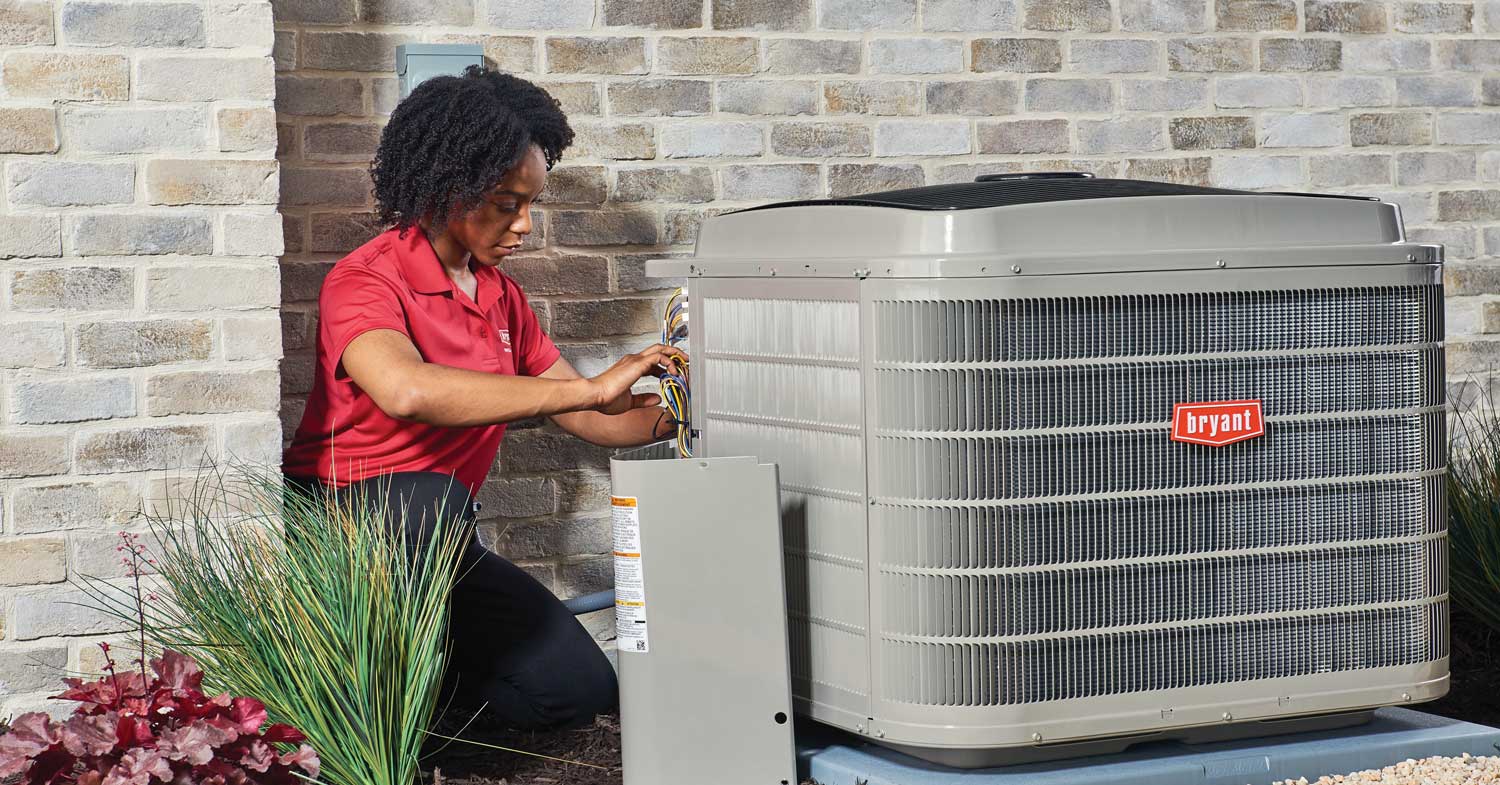 HVAC Maintenance, Heating Installation, Heating Repair, Heating Installation & Air Conditioning Service

Libertyville, IL, North Barrington, IL, Wauconda, IL, Cicero, IL, Lake Forest, IL & Stickney, IL
Central Air Installation Lyons, IL | HVAC Maintenance Crystal Lake, IL | Air Conditioning Installation Cicero, IL
Central Air Installation

∴

AC Maintenance

∴

Heating Maintenance

∴

Air Conditioning Installation

∴

AC Service ∴ Wauconda, IL ∴ Lake Bluff, IL ∴ Vernon Hills, IL